Where
Parc Safari, 242 Chemin Roxham, Saint-Bernard-de-Lacolle, Quebec J0L 1V0
Uniag Cooperative invites its members and employees to enjoy a family day on Sunday, July 3, at the famous Parc Safari!
Specifically for you, on this day, admission to the park will be at the advantageous price of $35 for those 13 years of age and older, $20 for children between 4 and 12 years of age and $5 for 2 and 3 year olds (taxes included).  Admission is free for children under 2 years old. This includes lunch and access to the animal park, the Safari Adventure with your own car and the water park.
For members, the amount can be charged to your account. The deadline to register is Thursday, June 16.
For more information, contact communication@uniag.coop
Many thanks to our partners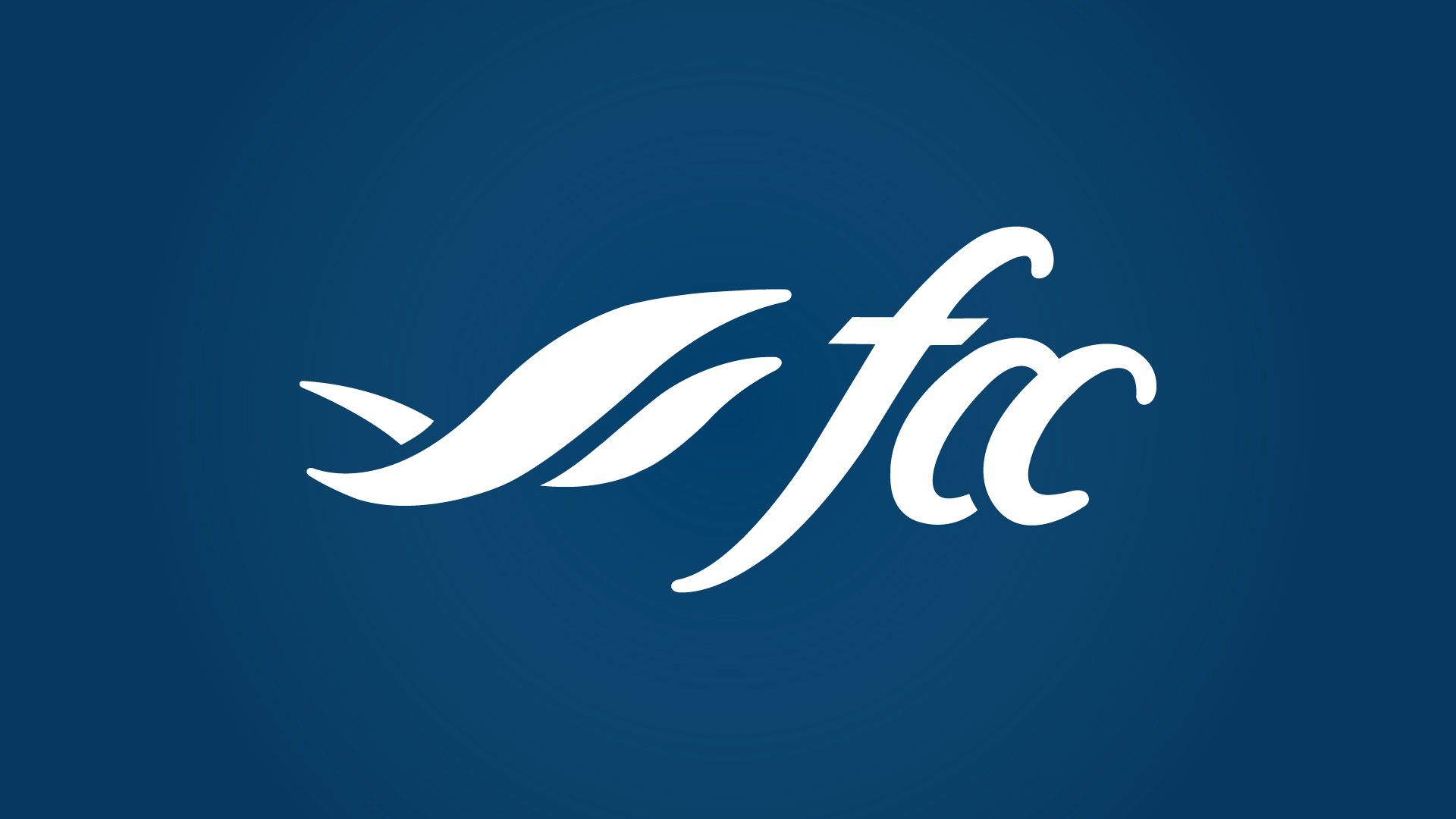 Where
Parc Safari, 242 Chemin Roxham, Saint-Bernard-de-Lacolle, Quebec J0L 1V0