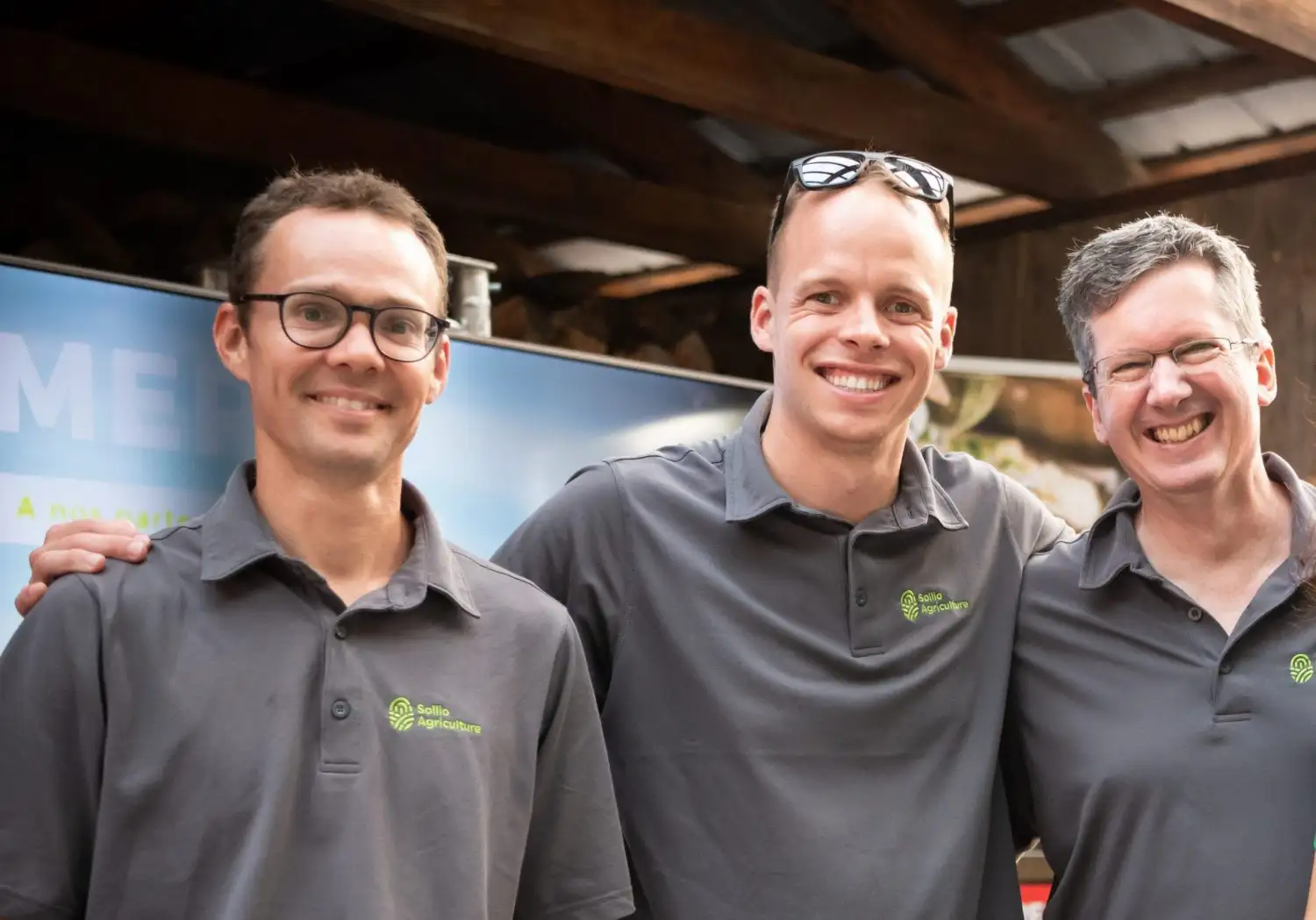 Board of Directors
Elected at the Annual General Meeting, the 13 members of the Board of Directors ensure a monitoring role in the evolution of financial results and decide on the cooperative's main orientations. Their main responsibilities include the adoption of projects, the approval of major budgets and investments, and cooperative education.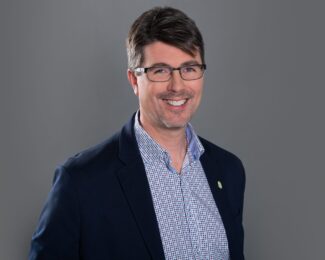 Administrator & President
MRC BEAUHARNOIS-SALABERRY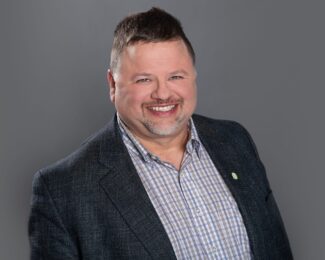 Administrator & 1st Vice-President
MRC VAUDREUIL-SOULANGES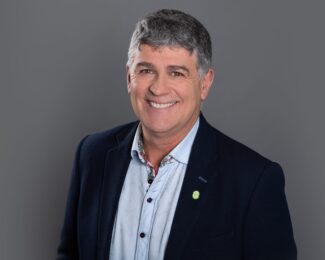 Administrator
MRC DES JARDINS DE NAPIERVILLE
Administrator & Executive Committee
ONTARIO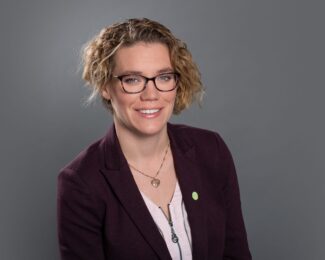 Administrator
MRC OF THE HIGH-ST-LAURENT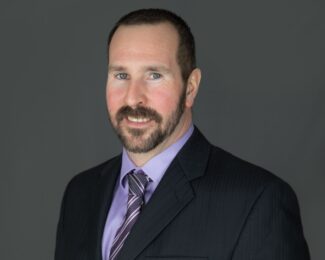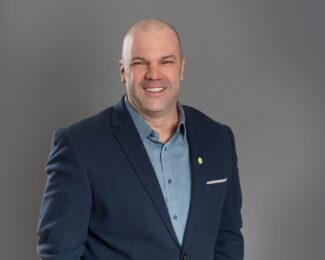 Administrator & 2nd Vice-President
MRC ROUSSILLON AND HAUT-RICHELIEU, SECTOR 3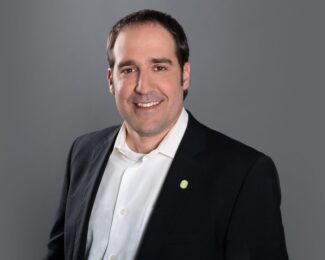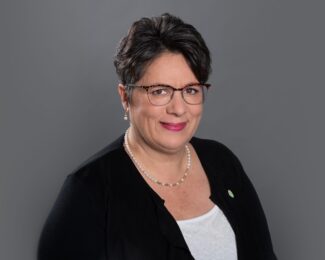 Administrator
NON-SECTORAL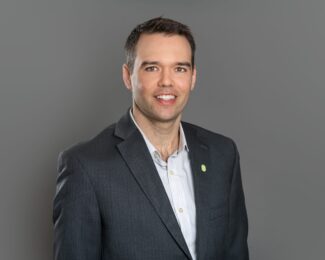 Administrator
MRC DES JARDINS DE NAPIERVILLE
Board of Directors
Our qualified management team ensures the daily management and ensures the proper functioning of our cooperative.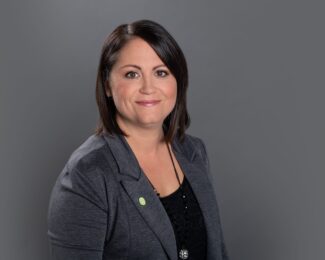 Finance and Administration Director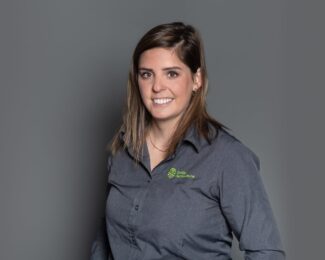 Marie-Philip Brisson Agr.
Sales director
Québec & Ontario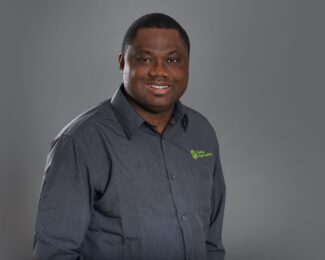 Sales Director
Crop Sector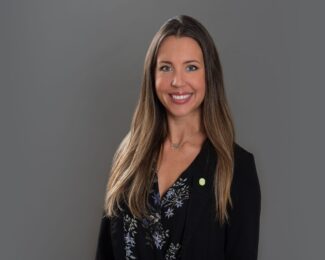 Communications Director & General Secretary
Business Development
Québec & Ontario