Your privacy is important to the cooperative.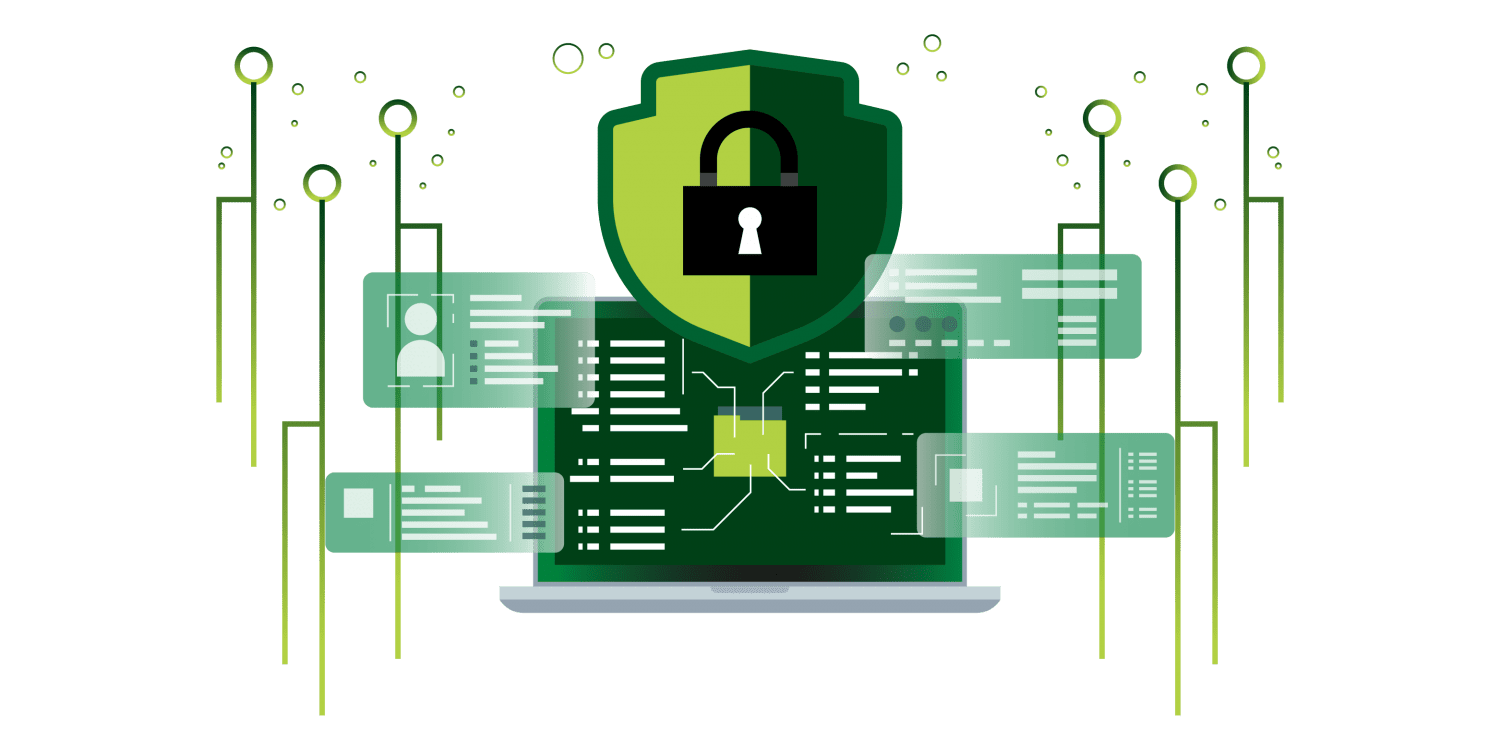 In the perspective of Law 25 on cybersecurity, Uniag Cooperative would like to remind all its members and suppliers that we are constantly working to protect everyone's privacy. The current objective is to prevent any sensitive information from being leaked. This is why we have designated Ms. Geneviève Messier as our Privacy Officer.
Ms. Messier knows the nature of the personal information held by the Cooperative. She also knows who may have access to this personal information and for what purposes.
Uniag Cooperative is committed to:
1. Enhance the protection of personal information held;
2. Inform individuals of any privacy incidents that could cause them serious harm;
3. Destroy or anonymize personal information in certain circumstances;
4. Assess the privacy risks of certain uses and disclosures of personal information;
5. Obtain prior consent from individuals to use their personal information for marketing purposes.
If you have any questions, please do not hesitate to contact Ms. Geneviève Messier.
Human Resources and Retail Director and Privacy Officer