Your privacy is important to the cooperative.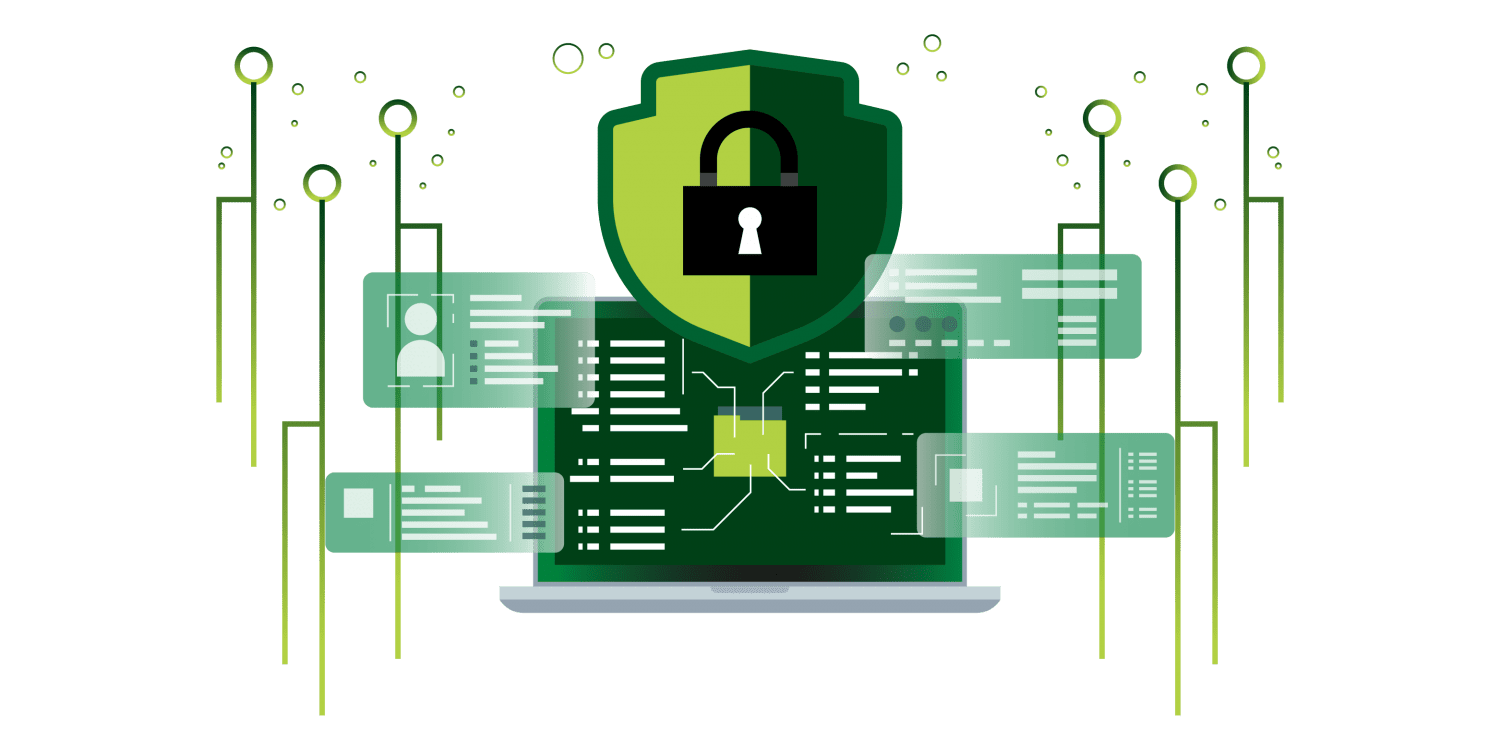 In the perspective of Law 25 on cybersecurity, Uniag Cooperative would like to remind all its members, clients, suppliers and employees that we are constantly working to protect everyone's privacy. The current objective is to prevent any sensitive information from being leaked. This is why we have designated Mr. Sylvain Boyer as our Privacy Officer.
Uniag Cooperative is committed to:
1. Enhance the protection of personal information held;
2. Inform individuals of any privacy incidents that could cause them serious harm;
3. Destroy or anonymize personal information in certain circumstances;
4. Assess the privacy risks of certain uses and disclosures of personal information;
5. Obtain prior consent from individuals to use their personal information for marketing purposes.
If you have any questions, please do not hesitate to contact Ms. Geneviève Messier.
Browsing Uniag.coop
Uniag.coop may contain links to external sites. The Cooperative is not responsible for the content of these sites or their privacy practices.
Cookies and Google Analytics
Google Analytics uses cookies to collect information about your browsing experience. It uses this information for statistical purposes in order to improve your experience. The information is stored in the United States. Google may share this information with third parties if required to do so by law or when processing the data on its behalf. Data is also shared on Uniag Cooperative's Google Ads and Google Search Console accounts. This information includes:
your computer's anonymized IP address (your IP address is changed so that no one can link you to it),
your device's operating system,
the pages consulted (the date, time, duration and frequency of your visits).
Google's advertising cookies are also used to collect demographic and interest information. This information is anonymized and cannot be associated with any individual.
You can set your browser to block cookies, but this may affect your experience and limit access to certain features.
Interactions with Uniag Cooperative
You can contact Uniag Cooperative using a variety of secure tools, including telephone and online services.
The transmission of information by e-mail is not completely secure. For this reason, Uniag Cooperative does not recommend that you disclose personal information, such as your social insurance number, via email. For our part, we do not respond to your questions by e-mail when it involves transmitting confidential information.
Privacy
Personal information collected by Uniag.coop is processed in accordance with the Privacy Act. This Act sets out the principles to be respected in the collection, use, disclosure with or without consent, retention and destruction of personal information, while implementing appropriate security measures based on the nature and quantity of the information.
Information is disclosed to other public bodies only if it is required for them to carry out their purposes, with the consent of the individual, or if such disclosure is required by law, according to the legal framework provided. The Cooperative does not use the information to develop usage profiles.
Request for information
You may submit an access to the personal information held by Uniag Cooperative. You may also request to have this information corrected using this form.