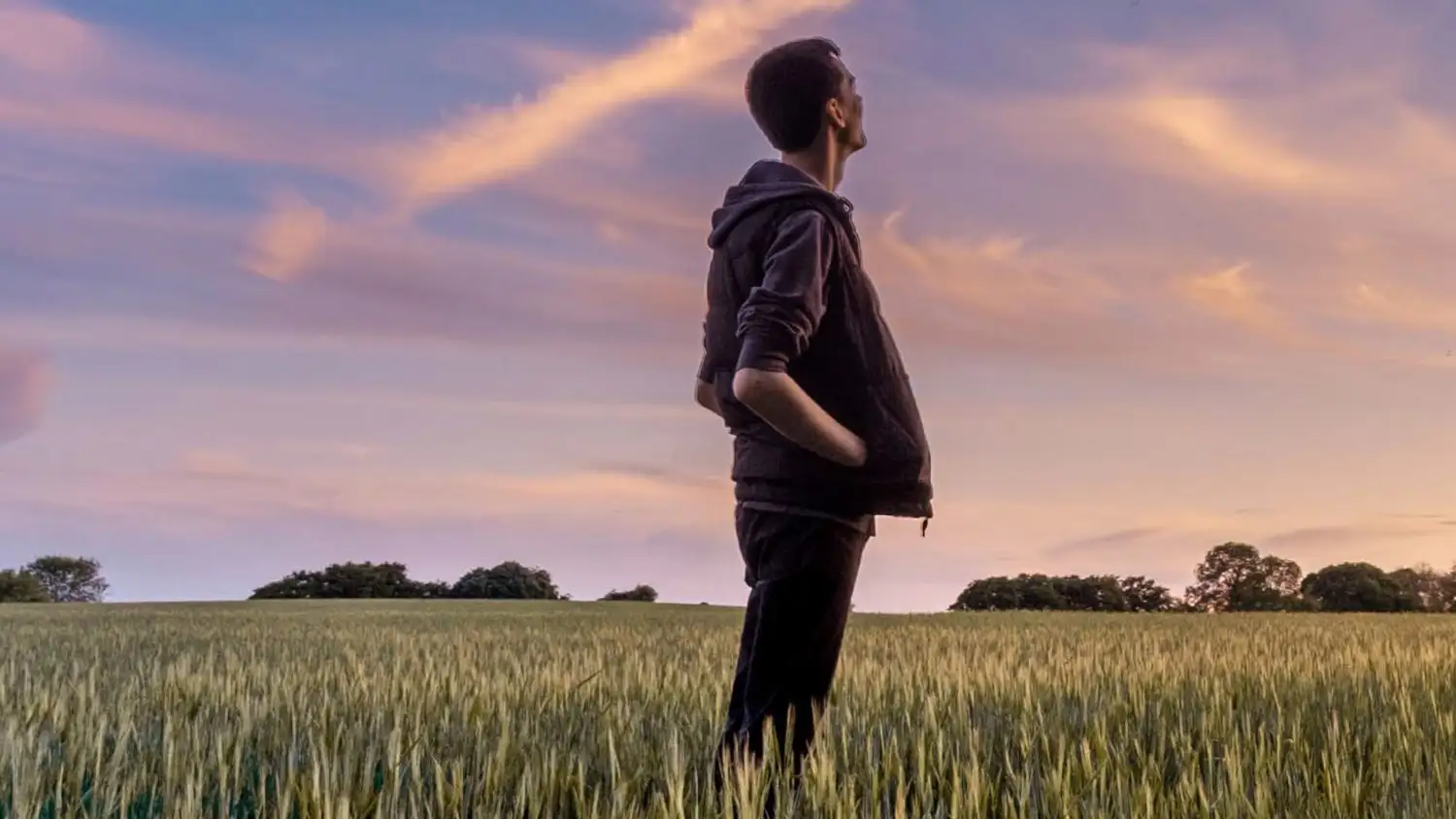 The 20th century saw the new cooperative model flourish. In 1910, the Deputy Minister of Agriculture, Georges-Auguste Gigault, explained to the annual convention of the Dairy Industry Society his opinion in favour of agricultural cooperation:
"It was co-operation that created our export trade in dairy products. As long as farmers did not bring their milk to factories to be processed together, the export trade was nil. Today this trade gives us millions, because the co-operation delivers to the trade products remarkable for quality, products which domestic manufacture could not supply."
This new type of structure, which encouraged profit-sharing among its members, was in vogue in the 1930s and 1940s, and many farmers got together to set up their own local cooperative. Over time, globalisation and the increase in foreign-made products put pressure on supply chains and many co-operatives joined forces to stay in business. Today, Uniag is proud to represent over 900 members in Southwestern Quebec and Eastern Ontario.

The roots of Uniag