Agriculture
Animal Production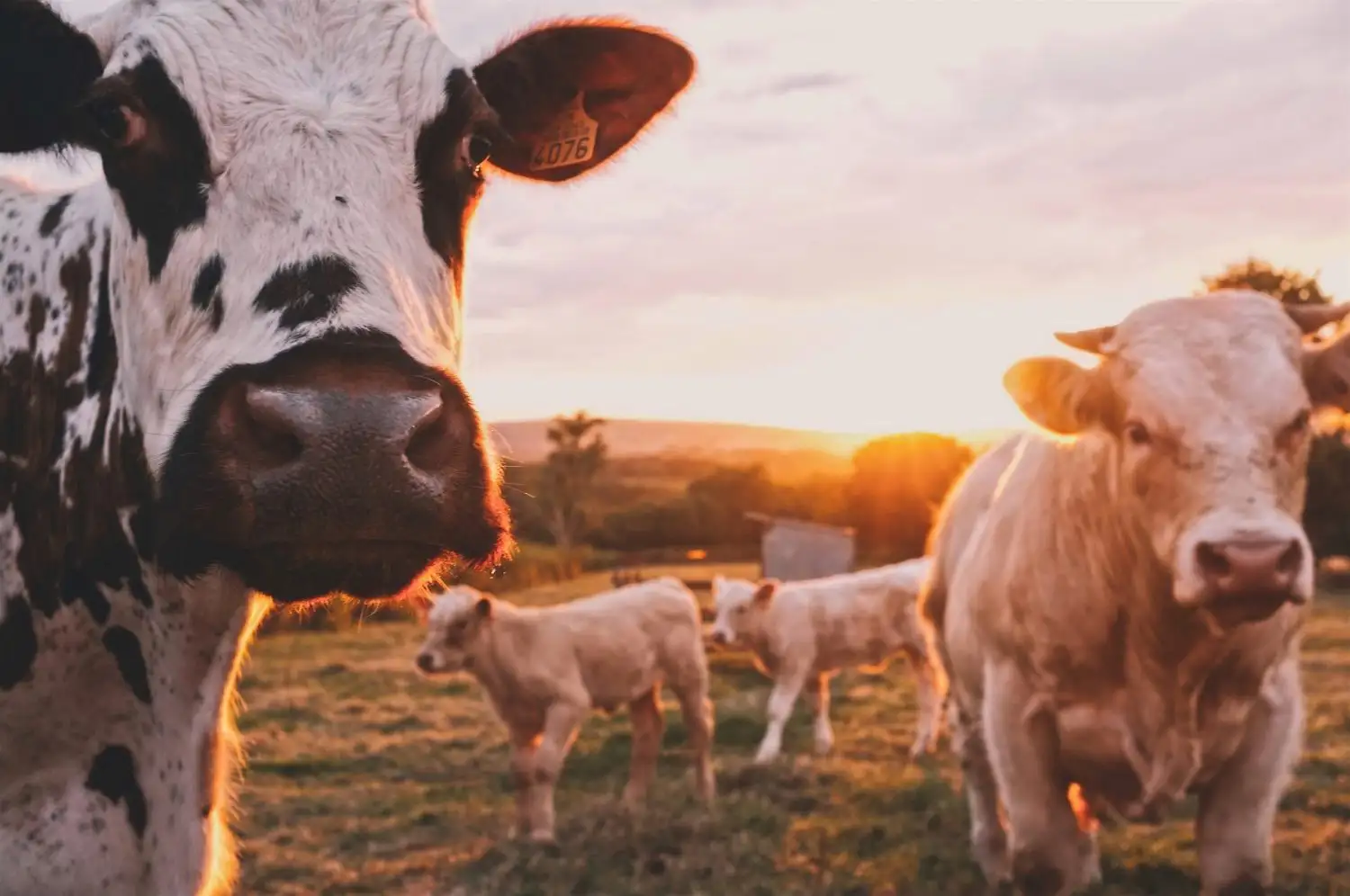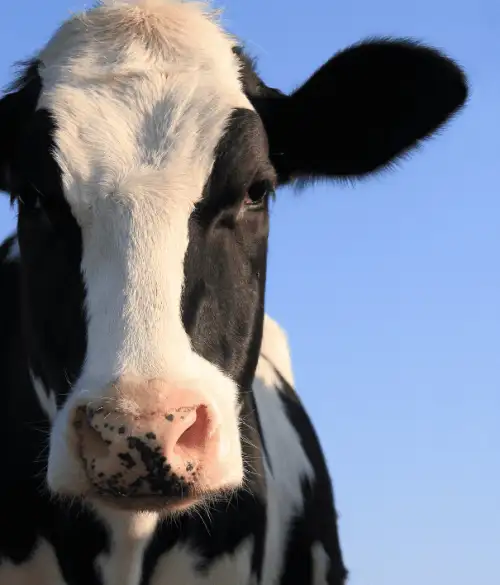 A vast inventory
Cattle, poultry, pig, dairy or other, Uniag Cooperative has a large inventory of quality products that will satisfy your needs in terms of animal production and feed. We know your livestock is important for you and that it needs the best products. That's why Uniag Cooperative is always on the quest for excellence when it comes to the products and services we offer to our members and clients.
Farmers have access to high quality feeds for their livestock. Feed is prepared specifically for each category of livestock to maximize animal protection.
Uniag Cooperative offers these products
Dairy feed
Poultry feed
Cattle feed
Goat feed
Horse feed
Special feed (cube or texture)
Pig feed
Ostrich feed
Lama and alpaca feed
Premixes, supplements and ingredients for on-farm feed mixing
Our services
Technical and economic monitoring
Monitoring by agronomists and technologists
Feed, forage and water analysis
Preparing cattle for shows
Feeds, supplements and minerals
Contact our expert advisors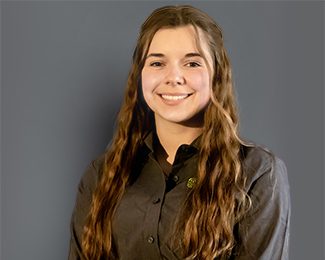 Maude Tétrault-Labbé Agr.
Thanks to our partners