Cooperative
About Uniag Cooperative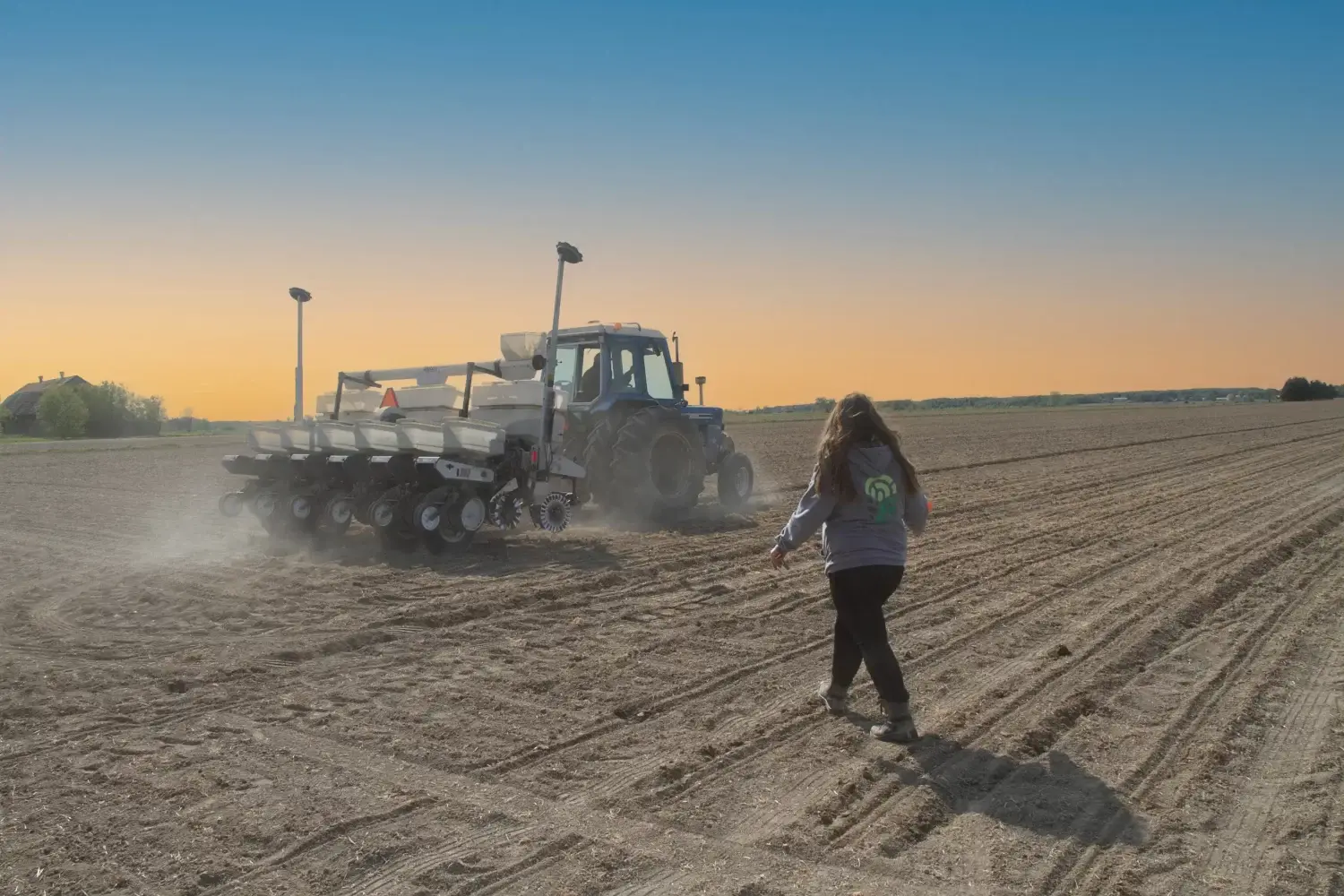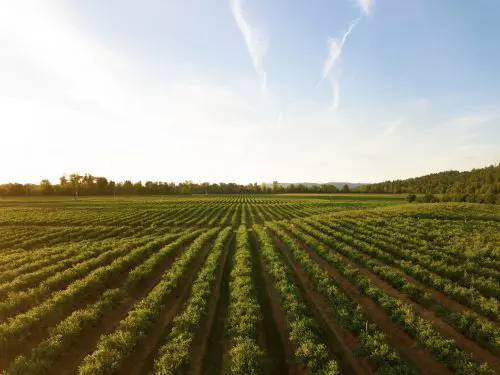 Who are we?
Uniag Cooperative, formerly La Coop Unifrontières, is an agricultural cooperative and an economic force for the Monteregie-Ouest and Eastern Ontario region. Created from the merger between La Coop des Frontières and La Coop Uniforce, and the acquisition of La Coop AgriEst in 2017, it has seven business locations (banners: BMR, BMR Express, Agrizone and Sonichoix) in addition to five fertilizer centers.
It operates in the following business sectors: animal and plant production, agri-environment, grain marketing, hardware products and vegetable seeds under the Norseco banner. It has more than 920 agricultural members and more than 360 auxiliary members. It employs more than 135 people who combine knowledge and skills and has sales of $159 million.
Uniag Cooperative, a successful agricultural cooperative, contributes to the success and development of its members.
Our range of services offered
Agri-environmental fertilization plan (PAEF)
Technical and economic monitoring by agronomists and technologists
Feeding and breeding programs
Hardware and Farm Products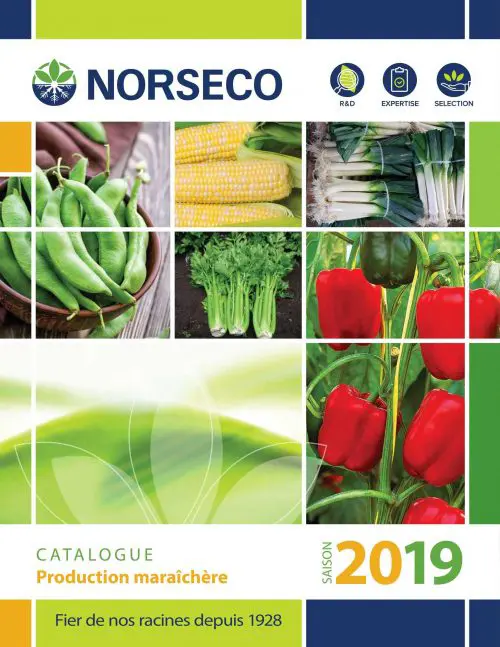 NORSECO : Canadian leader in vegetable seeds
Quality seeds for over 90 years
Norseco is the vegetable seed banner of Uniag Cooperative. Our product selection is the fruit of constant research by our agronomists who visit with specialized breeders worldwide. We try out more than 500 new varieties of flowers and vegetables annually, both in Quebec and in Ontario, in order to offer you the best possible selections.
Norseco always took particular care in the selection and expertise of the members of the team. Our continuing education programs are aimed entirely to seeds and young plants. We are very proud of the professionalism of our personnel and are absolutely convinced they help us fulfill our mission and are always prepared to provide total satisfaction to our customers. Without each of them, Norseco would not be able to rise up to the challenge.
You can always count on our superior quality service at all levels. Whether for our seed storage warehousing, purchase order and shipping system or speedy customer service, all is precisely implemented to provide you with the utmost satisfaction.
We sincerely thank all our customers, small and large, to place their trust with us year after year. Be assured that we are fully aware of the responsibility that stems from this trust.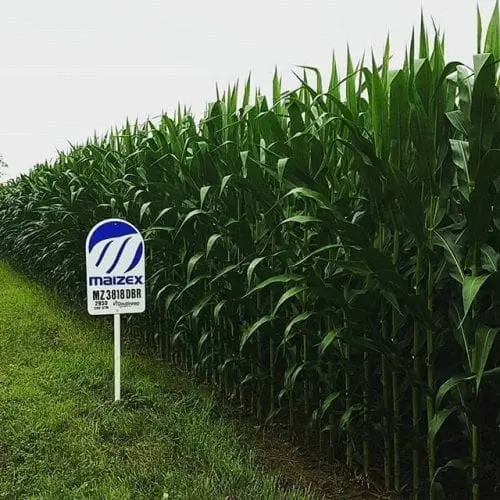 Field seeds
Increase your productivity potential by choosing Elite brand soybeans.
The Elite brand varieties of soybeans produced by Maizex Seeds provide the yield potential you need to increase your net income.
Experience the best of Maizex corn seed treatment genetics and technology.
Maizex offers a wide variety of grain corn and silage corn adapted to your production needs. We only offer you the best certified seeds available, guaranteeing a clean and pure grain, made from the most advanced genetics.