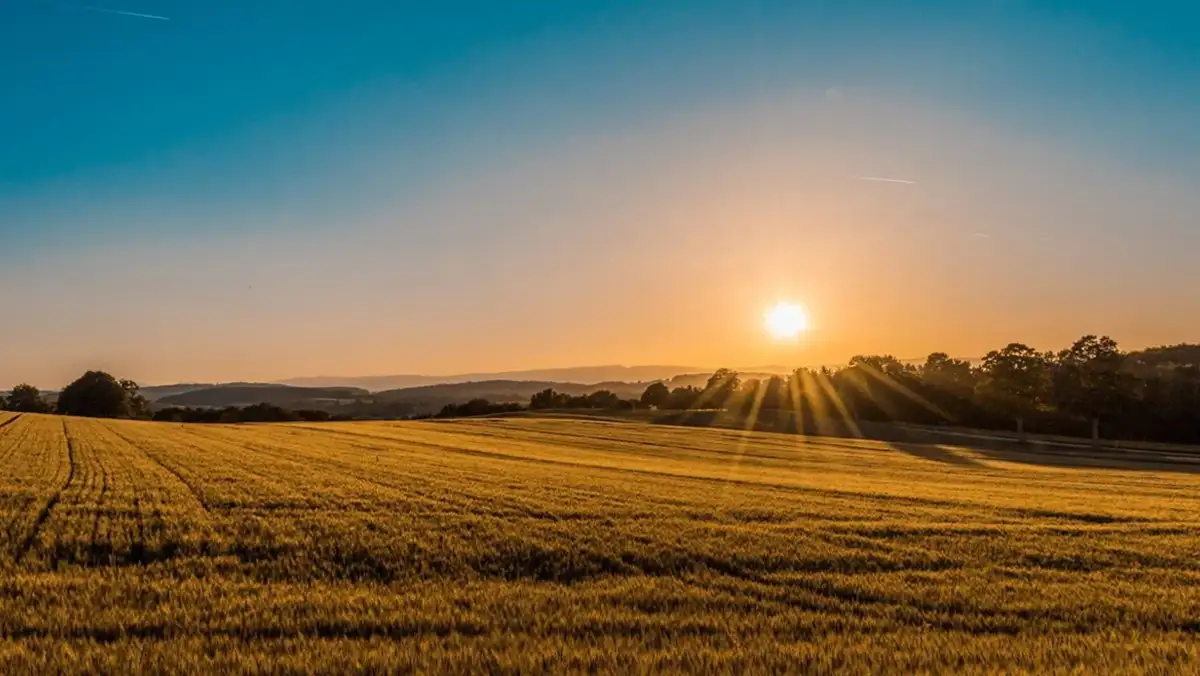 Field Crops
Sector
Sollio's network is currently the most important supplier of farm inputs (seeds, fertilizers and crop protection products) for the plant production sector for Quebec farmers.
Thanks to the Maizex and Elite brands and an experienced team of specialized consultants, Uniag Cooperative can meet farmers' needs in terms of product and service quality in order to optimize the operation of their agricultural businesses.
We offer these services
Crop monitoring
Cropping program
Seeds
Crop protection (fungicides, insecticides and herbicides)
Custom spraying services
Monitoring by agronomists and technologists
Mineral fertilizer available in bulk and bags
Soil sampling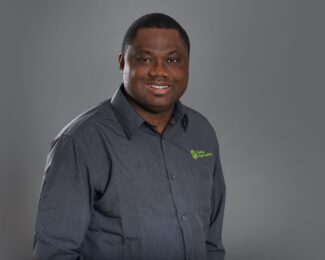 Sales Director
Crop Sector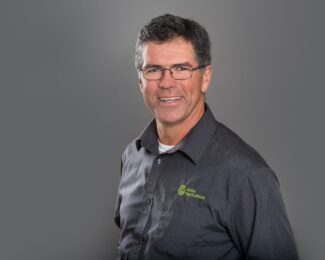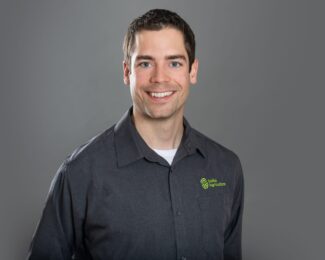 Jonathan Messerli Agr., M. Sc.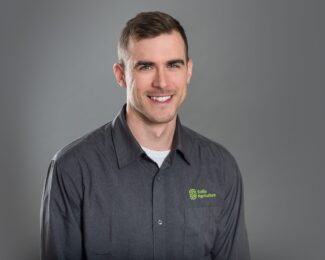 Sascha MacIntosh-Hobson Agr.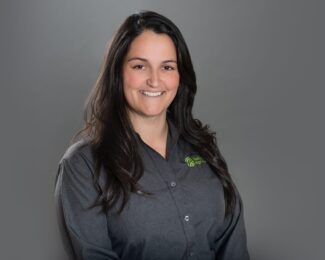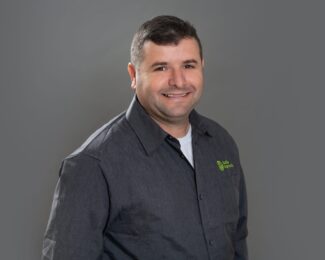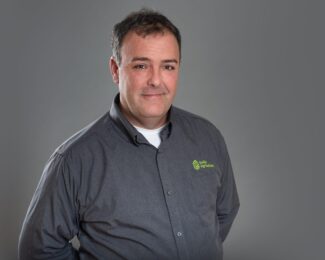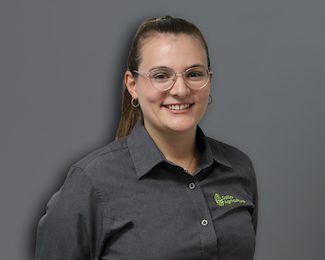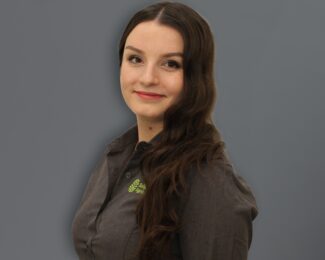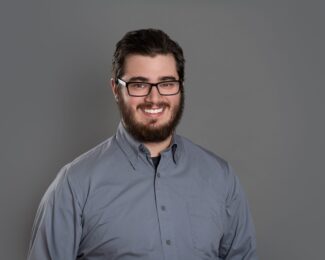 Thanks to our partners