A partnership for the future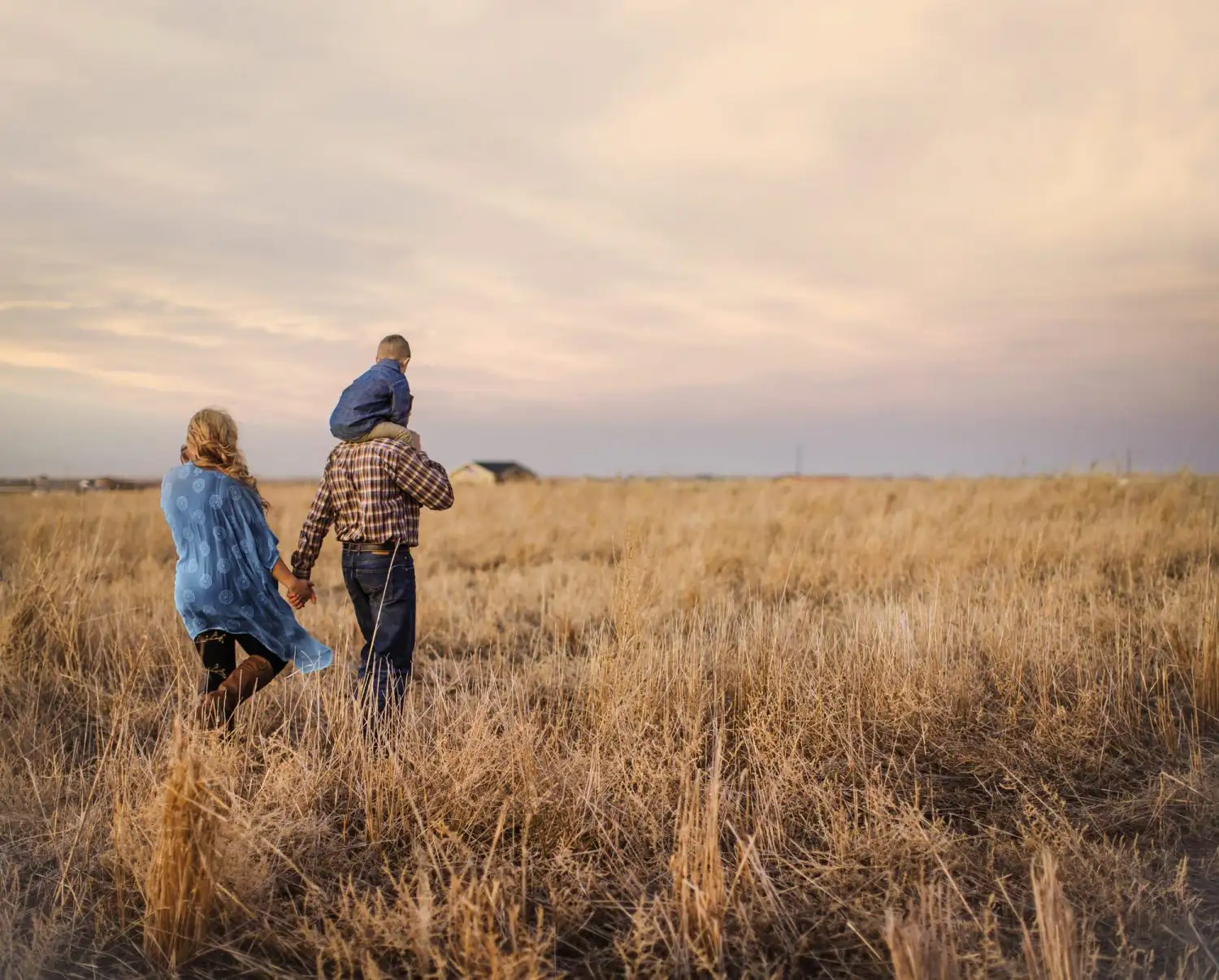 Uniag Cooperative and Sollio Agriculture have joined forces to provide the best service to farmers. Thus, Sollio & Uniag Cooperative Agriculture benefits from a greater autonomy in the face of market instabilities and acquires competitive advantages for its customers. This innovation strengthens the cooperative's position as a leader in the Canadian agricultural network.
All in all positive news
What remains the same : The same highly qualified expert-advisors who work for you.
What's changing : The cooperative's agricultural sector benefits from greater commercial agility.
Together, Uniag Cooperative and Sollio Agriculture are strengthening the future of the agricultural sector in our region​.
Ensure the sustainability of the network and the continuation of services to user members.
To face the context of uncertainty.
Seize new growth opportunities and remain competitive.
Maintain our position as a market leader.
Together, Uniag Cooperative and Sollio Agriculture provide agricultural producers with access to state-of-the-art services tailored to their needs
Competitiveness: critical mass, one-step, clarity of results.
Growth: lengthening the value chain, direct market access.
Financial: structure and business plans, portfolio optimisation.
Governance: keeping our cooperative values – strategic advantage for the producer.
Working together for the prosperity of farming communities in Quebec and Ontario
Addressing a fairness issue in regional market conditions.
Developing a real financial capacity for innovation: The importance of being able to adapt to new market rules (e.g. e-commerce).
Avoiding extinction: Many co-operatives around the world have not taken the right actions at the right time.
Accelerated consolidation in the agri-food industry.
Agricultural market conditions are undergoing profound changes.
Together we are building a new business model for our producers​
Complete the consolidation plan for agricultural cooperatives.
Increase commercial agility and market share development.
Combine together, in the common interest of agricultural producers, the expertise of a global market watch (Sollio Agriculture) and proximity to the field (Uniag Cooperative).
To be a partner of choice for producers: to help them prosper and cope with market changes (R&D, smart farm, quality products and services).
As always, we are available to answer your questions.
communication@uniag.coop
A partnership for the future