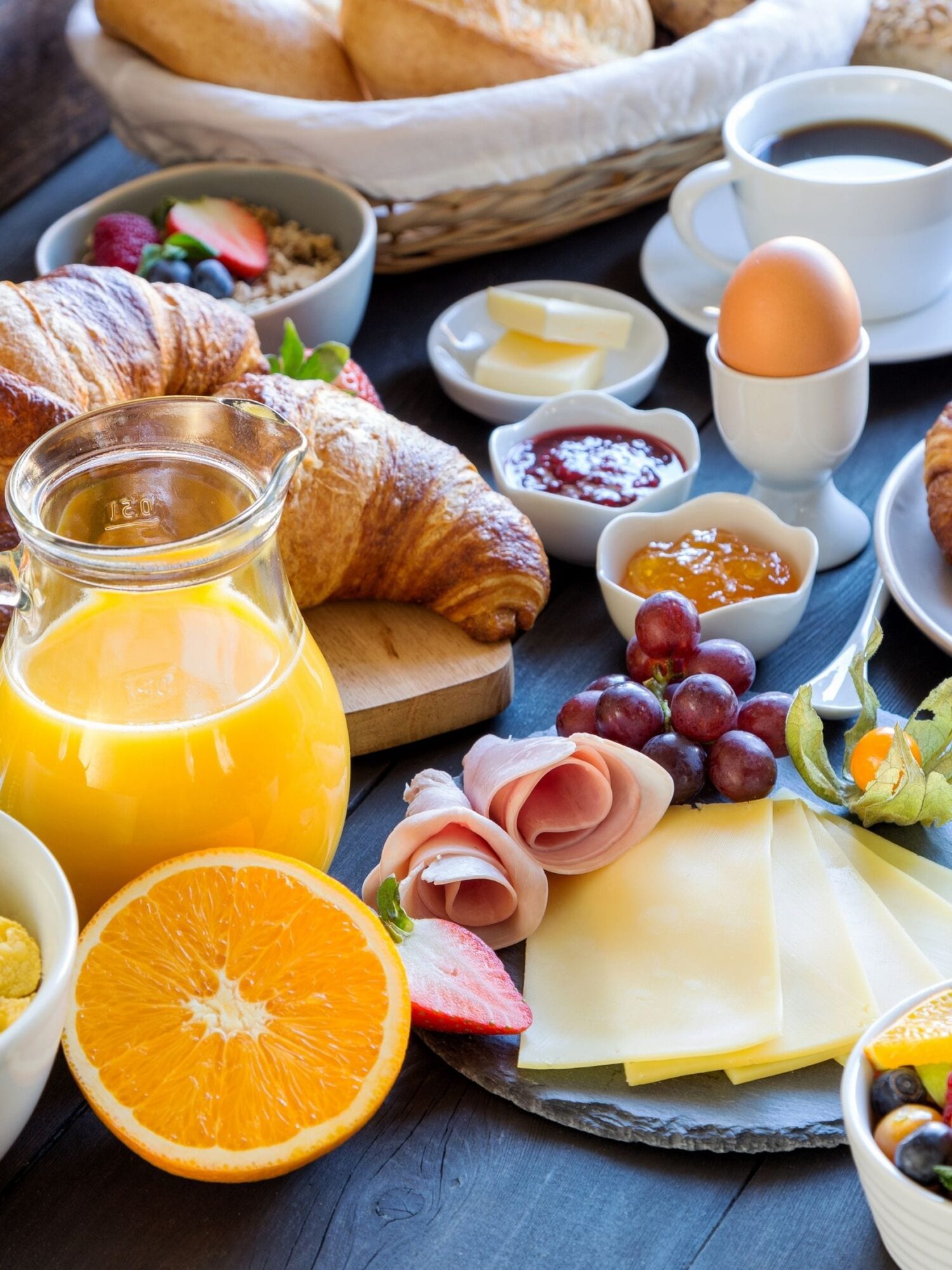 When
From December 15 to 31
#UniagChallenge
For a dose of positivity at the end of this challenging year, we invite you to participate to the #UniagChallenge!
Share a video with the hashtag on Facebook, in which you name a POSITIVE element of your year 2020.
Uniag Cooperative will donate $5 to the Breakfast Club for each participating video *.
Help us enhance our donation by sharing the publication and naming friends who will also take up the challenge!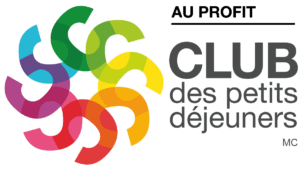 *Up to a maximum of $1000.
*By mentioning the hashtag, you agree to share your video on our Facebook page.
When
From December 15 to 31