When
August 20, 2022 at 9 am
Where
Expo d'Ormstown
1 Rue McBain, Ormstown, QC J0S 1K0
Price
$10 (Free, if you participate in the Défi Sollio)
The Défi Sollio and Uniag Cooperative's summer party is on August 20, 2022!
Uniag Cooperative's 2022 Summer Party will be EPIC!
It will take place at the Ormstown Expo site (1 McBain Street, Ormstown) on Saturday, August 20, starting at 3:00 pm.
Activities for the whole family :
inflatable games
rally
giant pool game (soccer)
hot meal
tasting of beer brewed for the occasion
a musical show in the evening (Hitlist)
many other surprises!
Admission (payable by card upon arrival) is $10 per adult and $5 per child. You must register no later than August 5 so that we can plan for the right amount of food and beverages.
Reserved for members, employees and their families.
Please note: athletes who participate in the Sollio Challenge will automatically have access to the Summer Party (no need to register).
Any questions? Write to us: communication@uniag.coop
We are pleased to kick off the Sollio 2022 Challenge! For this in-person edition, which marks the 100th anniversary of Sollio Groupe Coopératif, we invite participants and their families to come together on August 20, in the beautiful Montérégie region, for a unique sporting and fundraising experience.  Participants can now register for running and walking (registration for bike is over). Funds raised will be donated to local charities. Uniag has chosen the following organizations : Centraide Est de l'Ontario, Le Phare Enfants et Familles, and Sourire sans fin.
Courses have been designed for everyone. Bike 85 km short course or 125 km long course | Walk 5 km or 10 km | Run 5 km or 10 km or 21 km.
SOLLIO CHALLENGE
It is still possible to register for the walk or the run. A minimum fundraising of $100 is required.
The walk and run will take place in the early afternoon, before the party.
Admission to the site will be free for Sollio Challenge participants.
Register to the Défi Sollio 2022
We would like to thank our partners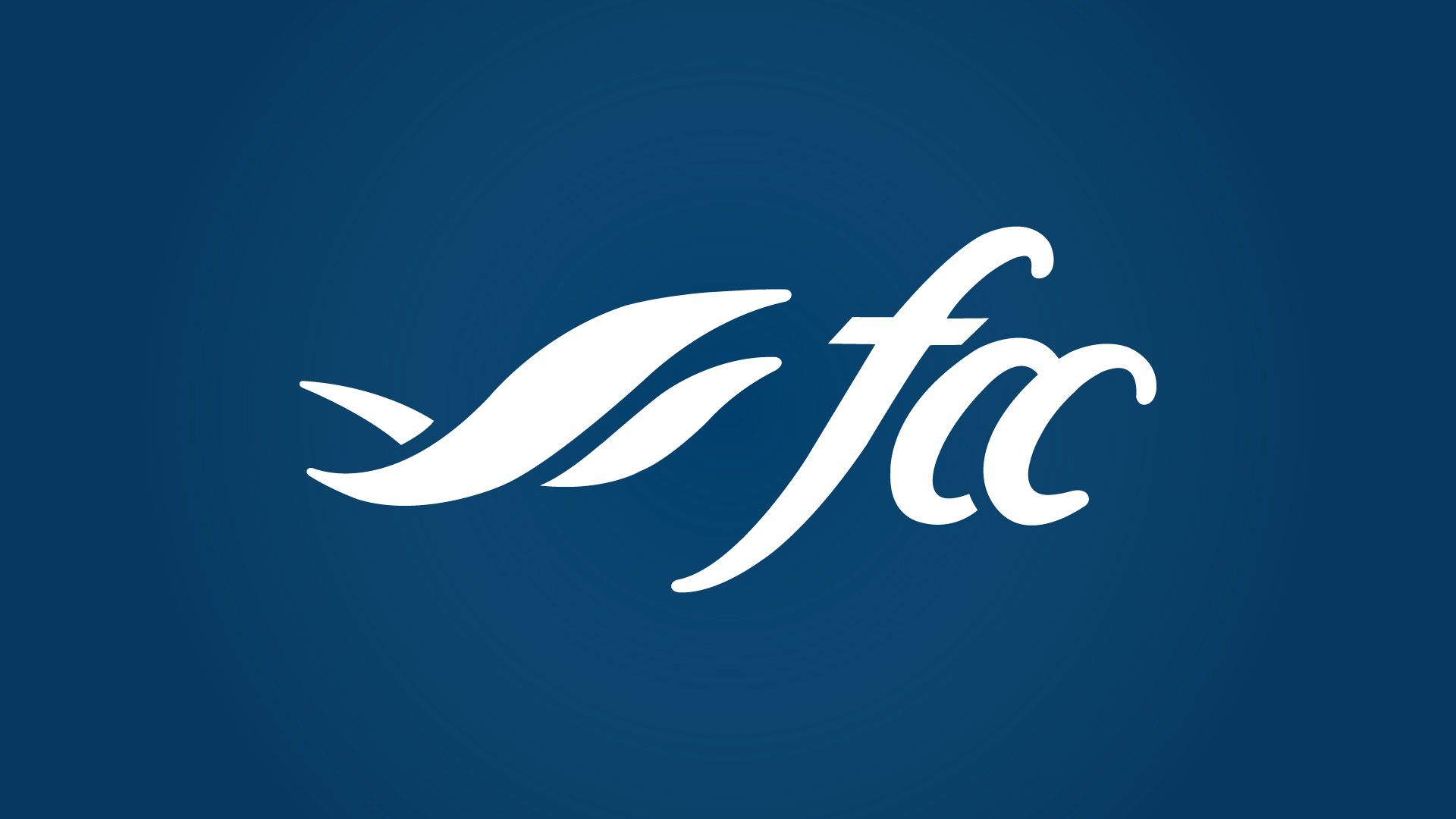 FAQ
What type of payment will be accepted?
We will have a payment terminal on site. Visa and Mastercard will be accepted.
Will there be activities for children?
Yes, there will be inflatable games, a musical show and a cornfield maze.
Will a meal be served?
Yes, check this page for more details in the coming weeks!
When
August 20, 2022 at 9 am
Where
Expo d'Ormstown
1 Rue McBain, Ormstown, QC J0S 1K0
Price
$10 (Free, if you participate in the Défi Sollio)