This year's Colloque des coopératrices will be held on November 28 and 29 at the Auberge du Lac-à-l'Eau-Claire in St-Alexis-des-Monts, Mauricie, under the theme Entrepreneurship for women: challenges and opportunities.
The annual event is open to all women farmers who are members of a cooperative in the network, and provides a unique opportunity for networking, learning and exchange.
This year's program includes an opening cocktail reception, a group dinner, a conference by Lisa Fecteau, owner of Regitex, and a panel of surprise guests!
Register online before October 27, 2023 at noon.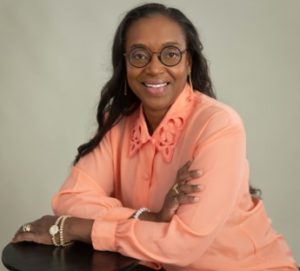 We're delighted to welcome Indira Moudi, President and CEO of Viandes Lafrance, as our guest speaker. An accomplished leader, she has a wealth of experience in managing multinational, international, regional, entrepreneurial and family businesses around the world (Europe, Africa, Asia, United States and Canada). Indira Moudi will share her journey as a woman entrepreneur, her vision, and the challenges, learnings and opportunities.